Facebook has told the Federal Government it intends to restore Australian news pages "in the coming days" following amendments to the News Media and Digital Bargaining Code
The amendments to the code aim to provide "further clarity" to the proposed media code.
Under the amendments, it must be considered whether a digital platform (such as Facebook) "has made a significant contribution to the sustainability of the Australian news industry".
The code now accounts for digital platforms that have struck independent payment deals with publishers outside of mandatory payment structures.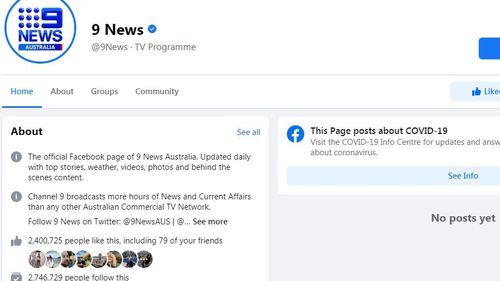 In a release, the Treasurer Josh Frydenberg said the changes will encourage dialogue between publishers and the major digital platforms.
"These amendments also add further impetus for parties to engage in commercial negotiations outside the Code – a central feature of the framework that the Government is putting in place to foster more sustainable public interest journalism in Australia," Mr Frydenberg said.
"The Government has been advised by Facebook that it intends to restore Australian news pages in the coming days."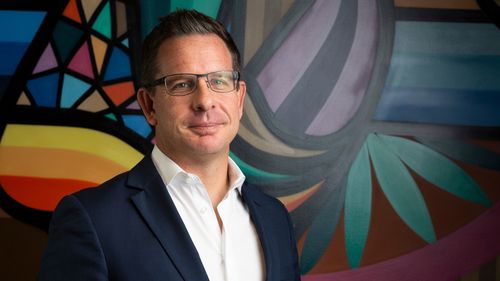 In a statement, Facebook's Australia and New Zealand Managing Director William Easton said the platform was "pleased" to have reached an agreement with the government.
"After further discussions, we are satisfied that the Australian government has agreed to a number of changes and guarantees that address our core concerns about allowing commercial deals that recognize the value our platform provides to publishers relative to the value we receive from them," Mr Easton wrote.
"As a result of these changes, we can now work to further our investment in public interest journalism and restore news on Facebook for Australians in the coming days."
More to come …